Press Release 19 March, 2014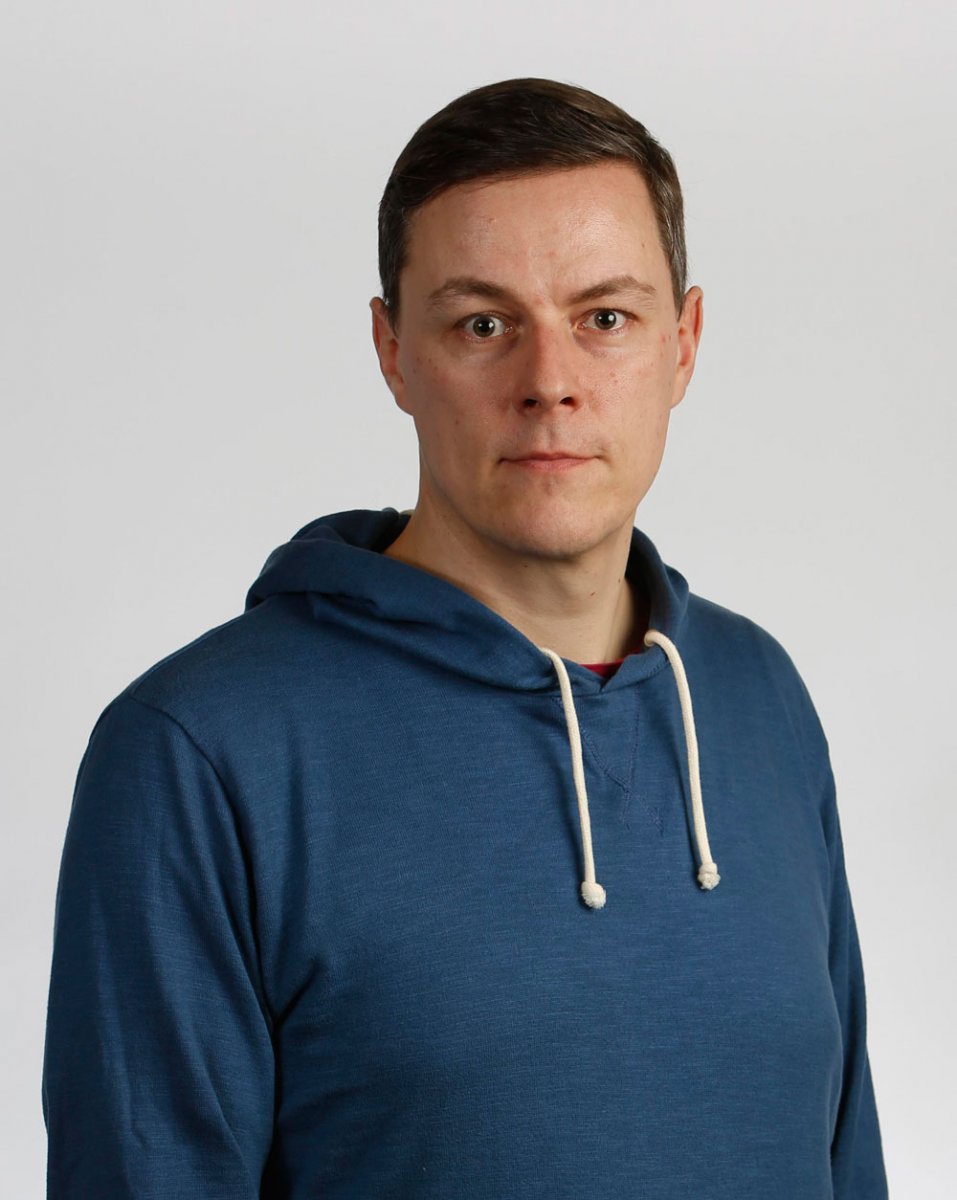 As of 31 March, Toni Laturi (age 40) is the head of digital business of Sanoma Media Finland's Magazine Media business, and a member of the management team.
In his new post, Laturi is responsible for the managing and increasing of Magazine Media's digital business, for the digital commercialisation of content, and the launch of new digital products. The digital range of Magazine Media currently includes the
Me Naiset Plus
mobile magazine, the
MyCosmo
bloggazine and several tablet magazines and websites, such as Finland's leading magazine brand website
Vauva.fi
. The
Soppa365
food service, built around a social cookery book, was launched last week."We want to serve Finnish women and families every day, everywhere. Digital distribution channels and new terminal devices give us wonderful opportunities to utilise our content in totally new ways and to make our brands more reachable. We believe very much in a multichannel approach where printed and digital products complement each other and provide our readers with more diverse packages that cater to different needs", says Magazine Media's business director, Kaisa Ala-Laurila.Laturi has extensive experience in key positions in digital business, starting from the beginning of this millennium.For example, he was the founder and CEO of Sofanatics, the CEO of Valve Branding, and has worked in varying planning and customer management tasks for Accenture and Razorfish. In addition, he has worked as a coach for the Startup Sauna growth business incubator, for the Business Model competition for university students, and the Lean Startup Machine that promotes agile development; he is also the co-founder of the Metrics Monday community."Smartphones and tablets have made the Internet an actually personal, ever-present, social and experience-oriented way of communicating. These features are very compatible with the strengths of magazine content. I am confident that the mobile channel in particular will provide exceptionally interesting opportunities for services built around thematic content. Soppa365 is an excellent start, and I am happy to contribute to boosting the new flourishing of the best magazine content in Finland in the digital sector", says Laturi.Additional informationPresident
Kaisa Ala-Laurila
Magazine Mediatel. +358 9 120 5100
Sanoma Media Finland is the most multichannel media company in Finland, well-known for its leading brands. We provide information, experiences and entertainment through magazines, newspapers, TV, radio, Internet and mobile channels. We have more than 200 brands and services, which reach almost all Finns every day. Today, too, more than four million Finns spend a total of 3.6 million hours with our media.Sanoma Media Finland is part of Sanoma, a European forerunner in consumer media and learning.