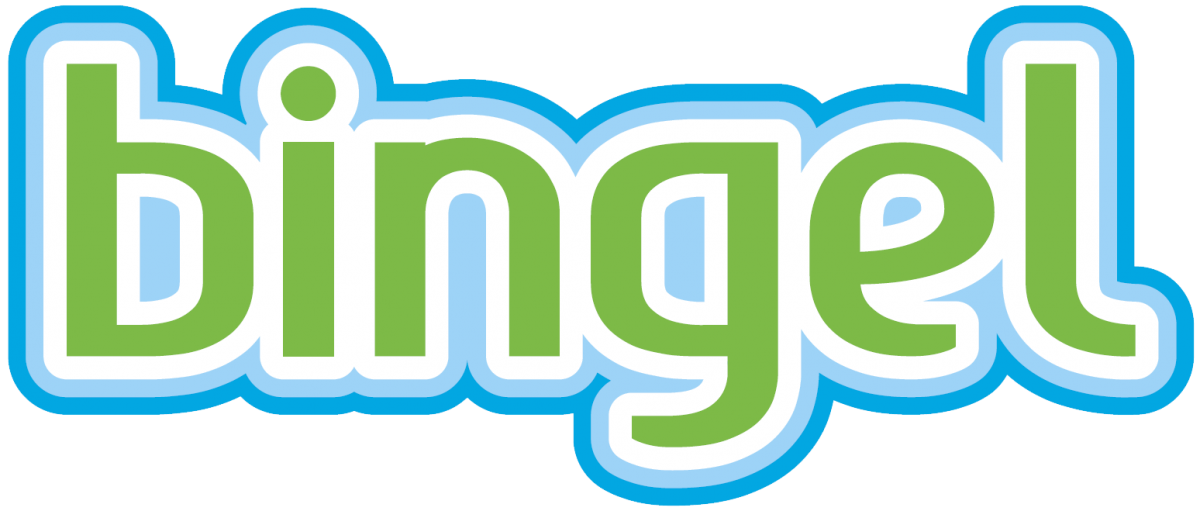 In September, Sanoma Utbildning, launched their version of Bingel on the Swedish market. The Swedish version is based on VAN IN's Flemish Bingel 2.0 platform and came about through great collaboration between two of Sanoma Learning's subsidiaries, VAN IN and Sanoma Utbildning.
The online exercise platform, which is used both at home and in class, helps to improve learning outcomes and will hopefully spark a digital revolution in Swedish education. Bingel gives teachers extra tools to make it easier for them to monitor pupils individually. Pupils for their part can discover exciting and motivational sequel stories and new worlds.
Because bingel can also be used on a tablet, it will give children extra encouragement to practise even more. Doing exercises online is feasible and stimulating for any child because of the varied exercises and the automatic level adjustment.
Listen to Jenny Ann Ax:son Johnson, Business Technology manager at Sanoma Utbildning and Bram Fabeck, project manager at VAN IN, talk about the creation of Bingel Sweden here.
Please also have a look at the trailer Sanoma Utbildning made to promote bingel.
For more information, please contact Jenny Ann Ax:son Johnson (jennyann.ajohnson@sanomautbildning.se) or Bram Fabeck (bram.fabeck@vanin.be)
About Sanoma Utbildning
Sanoma Utbildning is one of Sweden's leading educational publishers. Sanoma Utbildning develops and sells educational materials based on the national curricula for learners of all levels. The company also produces educational materials for students at college and university and for people working within trade and industry. Since the start in 1993, the company has constantly increased sales and gained market shares and is today the second largest publisher for primary and secondary education. Sanoma Utbildning provides learning materials in print and digital format and thus facilitates everyday school life and work life for teachers, students and professionals alike. Sanoma Utbildning is part of Sanoma Learning.
www.sanomautbildning.se
About Van In
Van In is the number one educational publisher in both Flanders and Walloon. Van In develops learning materials aiming at fundamentally improving learning processes. Van In is part of Sanoma Learning.
www.vanin.be
About Sanoma Learning
Sanoma Learning is a leading European provider of learning solutions in print and digital format. Our solutions bring better learning outcomes to pupils and support teachers in their daily work. Sanoma Learning is part of Sanoma. Sanoma is a front runner in consumer media and learning in Europe.
www.learning.sanoma.com | twitter.com/Sanoma_Learning