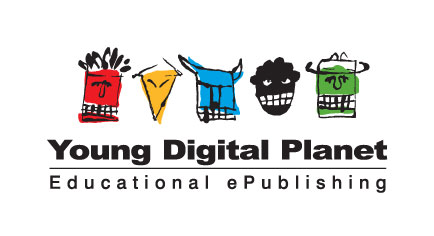 During the ONLINE EDUCA BERLIN 2011 conference, Jolanta Gałecka, Young Digital Planet's Communication Specialist, presented our educational practices that respond to today's needs, based on our prize-winning eduSensus series.
Jolanta participated in a session called New Educational Methods: What's Developing Now That Will Be Used Tomorrow?
Watch the video and read the report on the conference here.
If you have any questions, please do not hesitate to contact Jolanta Gałecka.

About Young Digital Planet
Young Digital Planet is one of the world's leading educational eContent publishers and eLearning technology providers with a strong global presence. Since 1990, Young Digital Planet has been at the forefront of new technologies developing a range of educational learning solutions and services that meet evolving needs of customers in the publishing, educational and governmental sectors. Young Digital Planet is part of the Strategic Business Unit Sanoma Learning.
www.ydp.eu