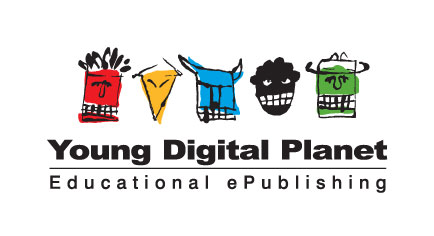 In response to the market needs for mobile learning we have created mSkills English – a brand new English course designed for adults and teenagers who want to use their smartphones and tablets to learn English.
With mSkills English you can:
study English on your mobile device anytime and anywhere

master English grammar and vocabulary in no time

prepare for a test or exam with incredibly effective exercises

stay motivated and browse your results for instant feedback
The German premiere of mSkills English will take place during ExpoLingua in Berlin, October 26-28, 2012.
We will be presenting mSkills English at ExpoLingua at our stand #A12 each day of the show.

Presentations in English: 10:00, 12:00, 14:00, 16:00
Presentations in German:11:00, 13:00, 15:00, 17:00

Visit our stand A12 at ExpoLingua and try mSkills English yourself or visit App Store in Poland: link
in Germany: link
or in Italy: link
You can test mSkills English Lite version anywhere you are: link
On October 27, at ExpoLingua at 10:30 we will hold a workshop by Jolanta Gałecka titled How to turn your mobile into a personal English teacher on demand in room 611. Come and see it!

Read more about mSkills English: link
Read more about Expolingua Berlin: link

About Young Digital Planet
Young Digital Planet is one of the world's leading educational eContent publishers and eLearning technology providers with a strong global presence. Since 1990, Young Digital Planet has been at the forefront of new technologies developing a range of educational learning solutions and services that meet evolving needs of customers in the publishing, educational and governmental sectors. Young Digital Planet is part of the Strategic Business Unit Sanoma Learning.
www.ydp.eu

About Sanoma Learning
Sanoma Learning is a leading European provider of learning materials and solutions in print and digital format. We provide solutions that support teachers in their everyday work. These solutions enable personalised learning and increase teacher's efficiency by automating non-essential tasks, which frees up time for actual teaching. Sanoma Learning is part of the Sanoma Group, a strong European media group operating in diverse fields of media in some 20 countries.
www.sanomalearning.com