A headmaster's job is challenging. Running a school successfully presupposes several qualities and skills from the headmaster. Some of them can be taught, but many are innate, personal attributes. In addition to the main job, namely running the school and making the tough decisions, headmasters are bombarded with mundane routine tasks. These small but frequent tasks take too much of a headmasters' time.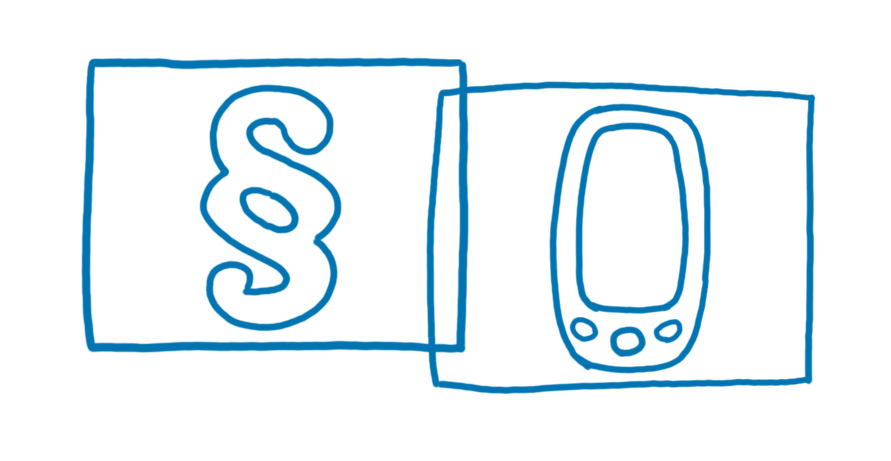 At Sanoma Pro we took this problem into closer consideration and started innovating around it. As a result, we came up with two new services:
Headmaster's Law Service
and
Substitute Search
. Both services aim at streamlining specific routines of the headmaster, so that time can be spent to something more productive.Headmasters are often confronted with situations calling for legal assistance. Until now this has meant either trying to make sense of the difficult language in law books, or picking up the phone for some legal consultation.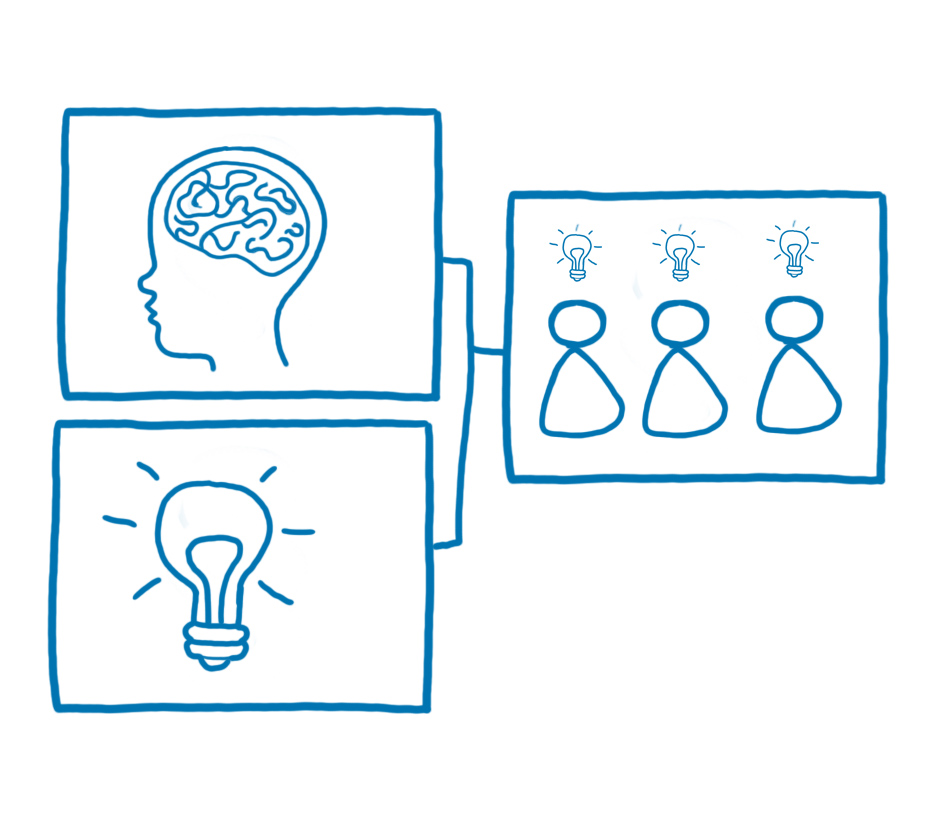 Both are time consuming and the latter is also expensive. Headmaster's Law Service gives concrete examples of everyday confrontations at schools and how to solve them in a legally sound fashion. It is a regularly updated online information repository at headmaster's disposal.Substitute Search, on the other hand, is targeted to solve a completely different problem. It is often the case that a teacher calls in sick the previous evening or even in the morning. Sometimes the teachers themselves can arrange a substitute, but more often than not this is left to the headmaster and school assistant. Calling to all possible substitute teachers takes ages. With Substitute Search the headmaster can send a mass SMS to all substitutes in the pool and they can reply easily, if they are available.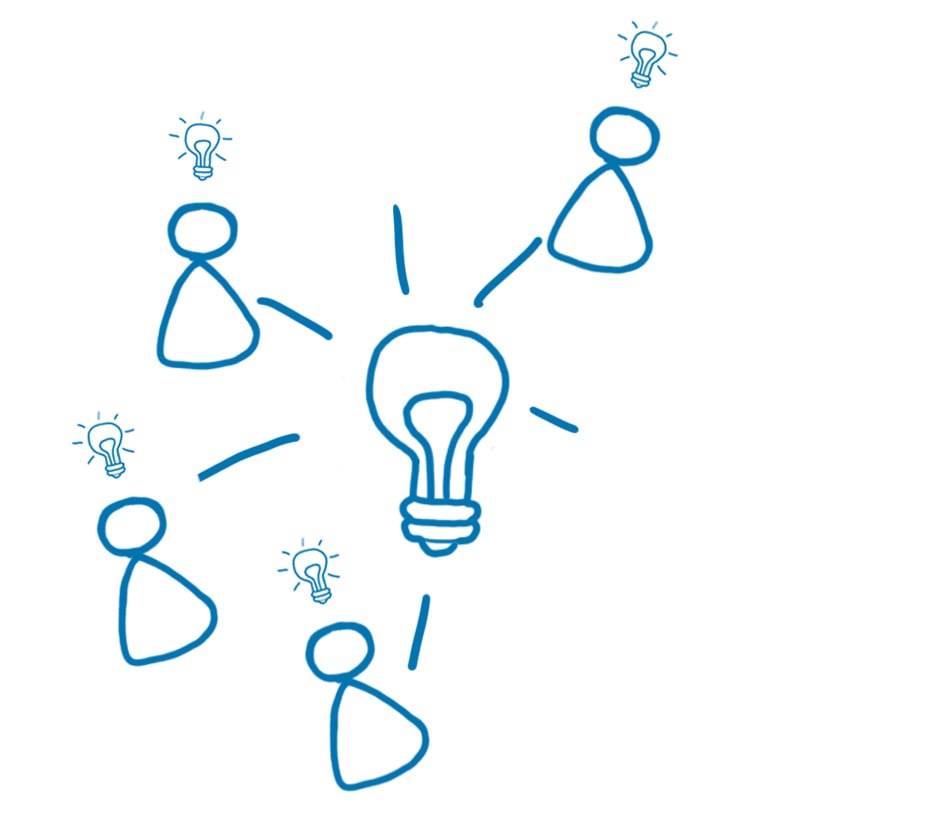 Both projects were educational to Sanoma Pro. Project teams were cross-organizational and generated a lot of useful knowledge transfer and sharing of best practices. Substitute Search even reached beyond the borders of Sanoma: it utilizes technology developed by a software company called Sijaishaltija. They had already provided the same technological solution in other business domains, but this time it was tailored to meet the needs of a school—successfully.For more information, please contact
Mika Silvennoinen
, Director at Sanoma Pro
About Sanoma Pro
Sanoma Pro is the leading provider of learning and competence development solutions in Finland. We provide solutions, content and tools for lifelong competence development; from preliminary education to business life, from pre-schooler to managing director. Sanoma Pro employs 200 dedicated professionals. Sanoma Pro is part of the Strategic Business Unit Sanoma Learning.www.sanomapro.fi