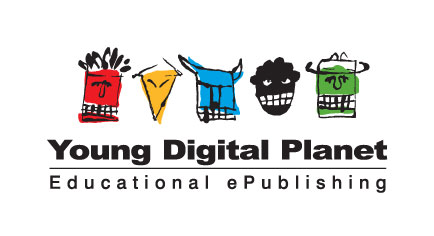 mSkills English is an application that makes Skills Vocabulary and Skills Grammar available for mobile devices including iPhones, iPads and Android-based phones and tablets. It is designed for students who want to revise specific parts of learning material or study for an exam wherever they are.
With mSkills English it is possible to study and revise English, drill grammar and vocabulary skills, practise listening and master spelling anytime and anywhere – on a bus, during a lunch break, at a boring meeting or on a park bench.
It consists of a great number of interactive exercises, recordings performed by native speakers of English, high quality videos and presentations, detailed progress reports and much more – all available in an application compatible with all popular mobile devices.
The course covers levels A1 to C2, so it provides resources for learners from the beginner up to the proficiency level of English. It provides its users with complete and up to date content that makes it possible for them to learn new things, revise their knowledge and prepare to exams and tests.
Apart from its main features the application has a number of additional tools like Spelling, Grammar, Recording, Tapescript, Dictionary and Follow-up. They make learning easier, faster and more effective and provide students with some extra help while they are working on a given topic.
The combination of the cutting-edge technology with the latest methodology makes mSkills English an ideal and extremely efficient learning aid for any student.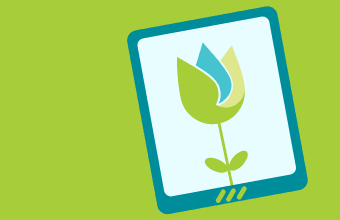 Product hightlights:
• 3 independent courses: Grammar, Vocabulary and Listening
• 120 grammar topics
• All listening lessons are connected with the grammar and vocabulary areas to help students to develop the languages skills necessary for a particular topic
• over 2,000 interactive activities
• 9,000 examples
• 120 videos with grammar presentations
• High quality photos
• About 24,000 native speaker recordings
• 60 listening comprehension lessons with over 80 native speaker recordings and up to date texts
• Dictionary with over 7,500 entries
• Spelling practice with about 6,000 entries
• Tapescript with all the recordings and most important words to be studied, directly connected with the Dictionary to speed up the learning process
• Follow-up – a learning path suggesting the user which grammar and vocabulary lessons should be studied next
Would you like to benefit from our mobile solution for learning English?
Watch the video presentation for more details.

Request a proposal
The application is now available in Poland, Germany and Italy. If you would like to offer it to your customers, please contact us for a proposal.

Get mSkills English in Germany: App Store lite, App Store full
Get mSkills English in Italy: App Store lite, App Store full
Get mSkills English in Poland: App Store lite, App Store full

About Young Digital Planet
Young Digital Planet is one of the world's leading educational eContent publishers and eLearning technology providers with a strong global presence. Since 1990, Young Digital Planet has been at the forefront of new technologies developing a range of educational learning solutions and services that meet evolving needs of customers in the publishing, educational and governmental sectors. Young Digital Planet is part of the Strategic Business Unit Sanoma Learning.
www.ydp.eu

About Sanoma Learning
Sanoma Learning is a leading European provider of learning materials and solutions in print and digital format. We provide solutions that support teachers in their everyday work. These solutions enable personalised learning and increase teacher's efficiency by automating non-essential tasks, which frees up time for actual teaching. Sanoma Learning is part of the Sanoma Group, a strong European media group operating in diverse fields of media in some 20 countries.
www.sanomalearning.com