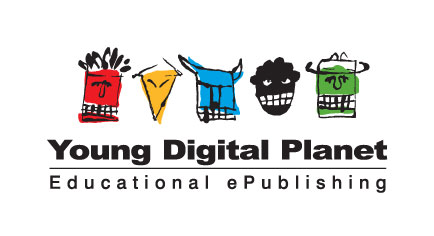 As in previous years, Young Digital Planet will be present at the Frankfurt Book Fair 2011 to showcase our products and services and meet with our present and prospecting clients.
You will find us in our usual spot, stand no E 428.
This year, Young Digital Planet will be present at the EDUCATION Forum on Wednesday 12th October at 10.45 am, with a presentation titled:

'Textbook digitalization – an ideal model for modern education'
How to successfully digitalize textbook, make it interactive and engaging, creating an ideal model of interactive education for modern generations of students – a way to combine the traditional method with the modern approach.
It will be a presentation of the technological creation path of interactive activities and digital courses. We'll describe the model and show the way it is created, explaining the reasoning behind it and its benefits.
We will demonstrate how to enrich textbooks with interactive courses, introduce the knowhow of digital publishing process and show the model for creating new channels for knowledge dissemination, that will combine innovation, interactivity and simulations.
Please join us for the presentation and feel free to visit us at our stand throughout the show.
If you wish to arrange a meeting with our team, please contact us at info@ydp.eu.
See you in October!