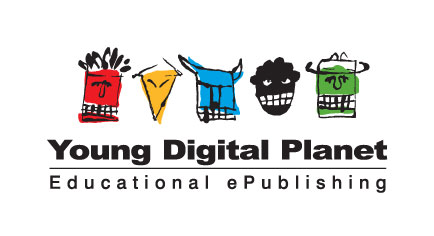 According to the official figures, The Frankfurt Book Fair 2011, held from October 12 to 16, recorded a slight increase in the number of visitors, with about one per cent more people coming to Frankfurt in 2011 than in 2010.
The Book Fair is spread between the different halls, professional areas and regional sections. In all, around 7,384 exhibitors from 106 countries were present, and the more than 3,200 events attracted approximately 280,194 visitors.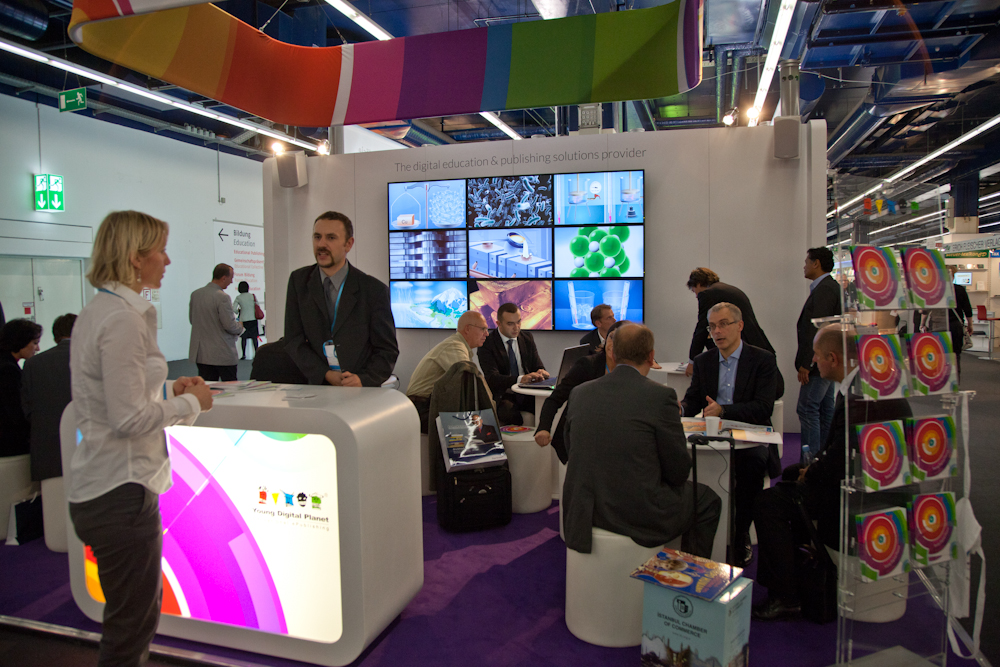 This year, Young Digital Planet has been present with a new stand, which has been very positively received. It has proved a popular place with many of our existing as well as potential clients. The team has conducted around 120 business meetings, during which our content and technologies were discussed. Our new website has also proved an efficient presentation tool, often used by the stand visitors.
One of the highlights of our presence at the fair, was the presentation held on the first day of the show in the Education Forum. The team, consisting of Jolanta Galecka, Mateusz Linda and Kamil Kazimierczak, conducted a presentation on Textbook Digitalization, whose brief reads: how to successfully digitalize textbook, make it interactive and engaging, creating an ideal model of interactive education for modern generations of students – a way to combine the traditional method with the modern approach. It was very well received by the audience and you if you missed it, you can view its first part on our website here.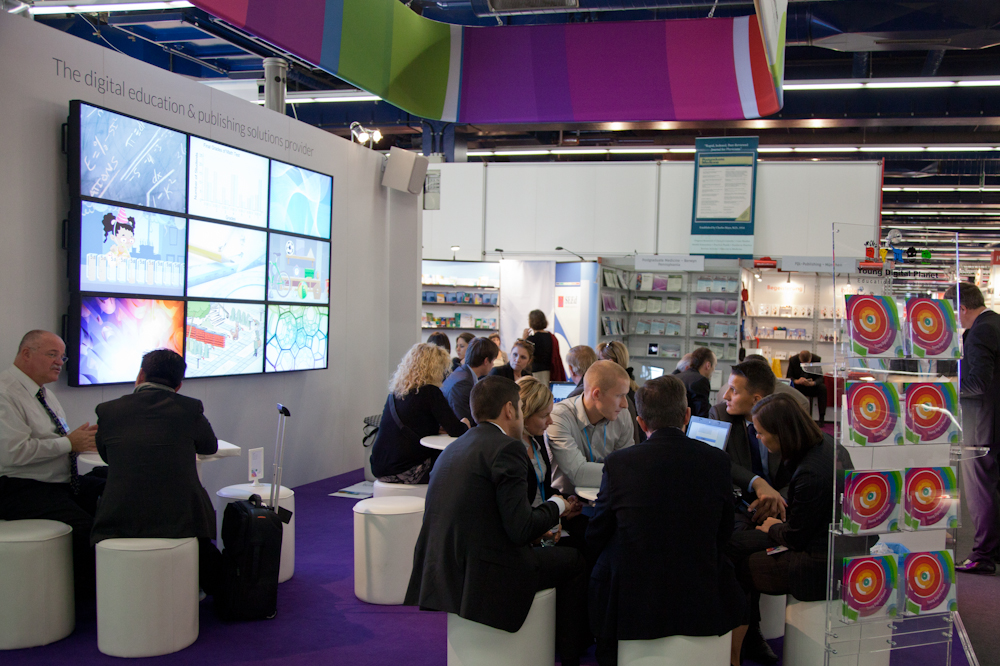 What was visible was the lesser amount of gadgets. Paradoxically it cut down the number of stand-wonderers for collecting purposes and made the entire show more focused. Business was being done everywhere. Gadgets do not mean that the entire outside-business entourage was cancelled. Parties were going on as usual at the opening and closing of the stands, people were busy but in an excited way. The place was buzzing with energy. Or at least Young Digital Planet's stand was… :-)
The next big event is BETT 2012, but do visit www.ydp.eu for news about MEDEA conference as well as Online Educa, where Young Digital Planet will be present with more interesting lectures.

About Young Digital Planet
Young Digital Planet is one of the world's leading educational eContent publishers and eLearning technology providers with a strong global presence. Since 1990, Young Digital Planet has been at the forefront of new technologies developing a range of educational learning solutions and services that meet evolving needs of customers in the publishing, educational and governmental sectors. Young Digital Planet is part of the Strategic Business Unit Sanoma Learning.