www.compad.fi, the Internet site run by Sanoma Corporation's Compad subsidiairy, part of Lehtikuva, has emerged as Europe's largest and fastest Internet site for purchasing royalty-free images.
Royalty-free images from agencies such as Corbis, Photodisc, PhotoAlto, and Age fotostock, can be purchased from the site, either in the form of CD-ROM collections or on an individual basis. Once an image has been purchased, it can use be used freely in publications, brochures, advertising, or on the Web. Images can also be manipulated.
Payment can be made using Web payment systems offered by Aktia, Sampo, and Merita, credit card, or traditional billing. Registering with the site and downloading low-resolution layout images is free of charge.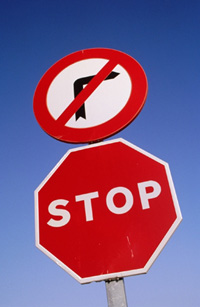 The Compad site has been developed in conjunction with MMI Tietoverkot Oy.
Please note that the site is currently only in Finnish, although searching for images is done using English words.